The passion, heritage and speed of Lamborghini.
Lamborghini Articles
Articles about the models and history of the iconic Italian automaker.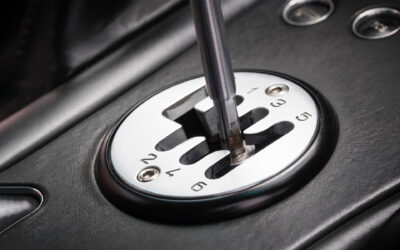 Photo by ymgerman via Adobe Stock Everyone loves the experience of driving a performance car with a gated manual. But short-throw shifters and dual-clutch transmission perform better. A gated shifter features a the shift rod and metal plate below the shift knob, where...
read more
Lamborghini Models
The designs and technical specifications of Lamborghini's supercars and SUVs.