The prize for collecting 16 Lamborghini models in Forza Horizon 5 is the 2008 Lamborghini Reventón.
Forza Horizon 5 is an open-world racing game from Microsoft Studios and Playground Games. It is the fifth installment in the Forza Horizon series, and the eleventh overall in the Forza series. Players explore an expansive world based on Mexico with dynamic weather, stunningly realistic visuals, and a range of off-road activities.
Players can customize their vehicles with aftermarket upgrades and race against computer-controlled competitors as well as other players in a variety of events. With the introduction of the new shared-world experience, players can team up with friends, create custom events, and explore the world together.
The Car Collection feature in FH5 is a way to track what cars have been in their garage at one point. If a player collects all or most of the vehicle of any given manufacturer, then they get a prize.
The prize for collecting Lamborghinis is valuable because there are so many Lambos in the game. Great for Lamborghini enthusiasts, but challenging for the completionists.
If you collect 16 Lamborghini models in Forza Horizon 5, then you receive the 2008 Lamborghini Reventón.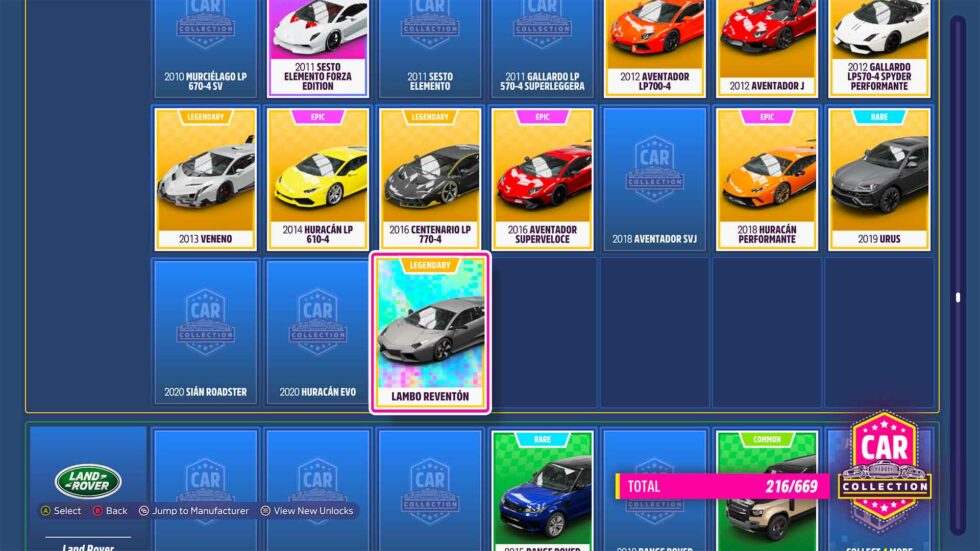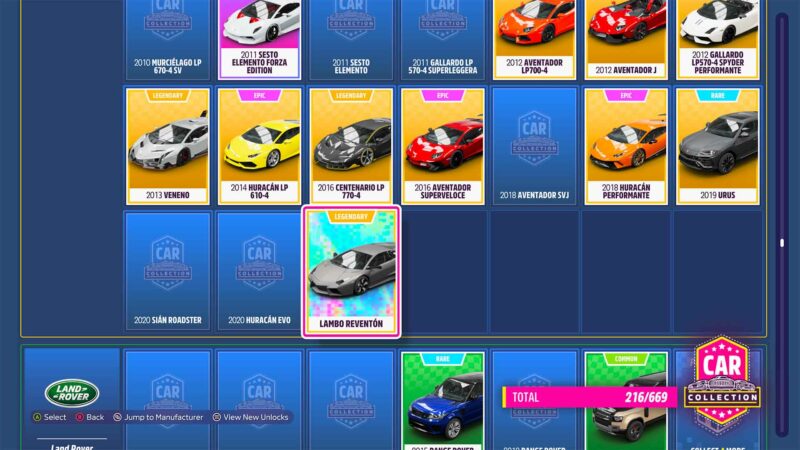 Lamborghini Reventón
The Lamborghini Reventón is a limited-edition sports car, with only 20 units made. It was based on the Lamborghini Murciélago and featured a 6.5-liter V12 engine producing 650 horsepower.
This was a turning point for the Lamborghini design and approach. In many way, the Lamborghini Reventón became the basis of the Aventador, Lamborghini's production supercar for the next decade.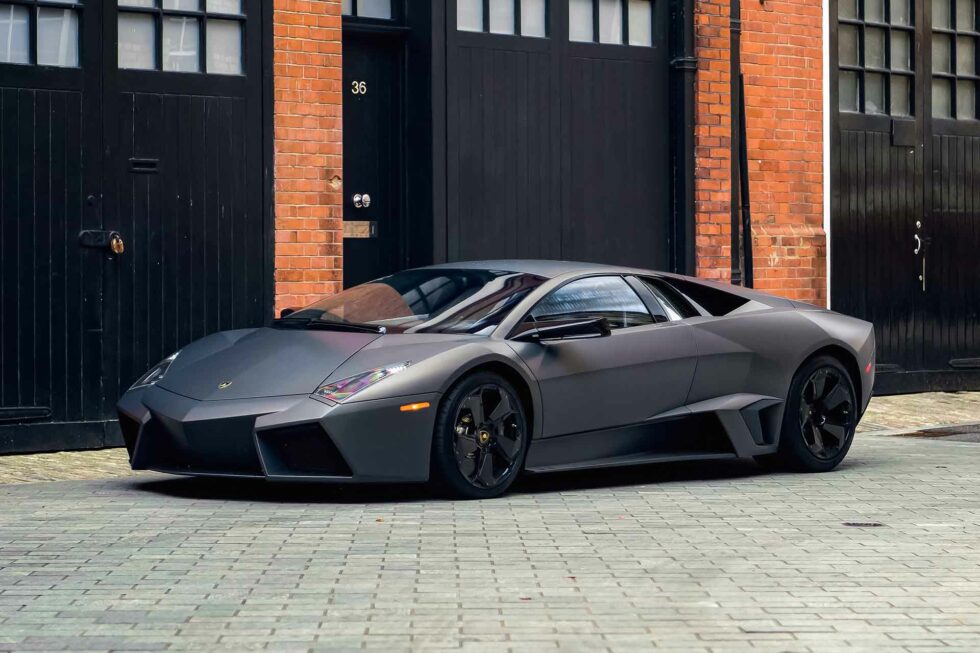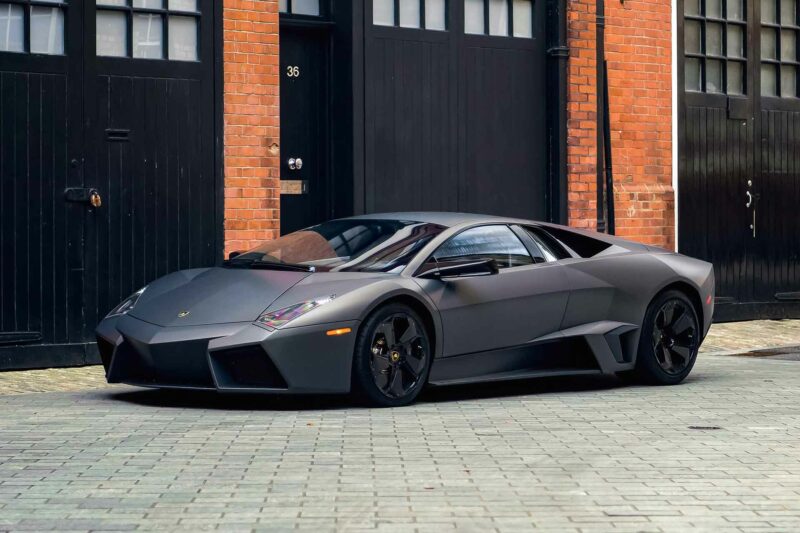 Video