What Lamborghini is in that movie? This article will let you know what model is in the movie your watching.
Lamborghini is a cultural icon all over the world representing wealth, excitement, and style. Writers and directors put Lamborghinis in their movies to tell the audience something about a character. For example, the Lamborghini Aventador in Batman is a prop that tells us that Bruce Wayne is trying to play the part of a billionaire playboy.
This is a Super-post. We will add movies to it and pop the post to the front of the blog as we add to it.
Have you seen a Lamborghini in a movie? Let us know in the connects, and we will add it to the posts.
Movies With Lamborghinis
Batman Begins
2005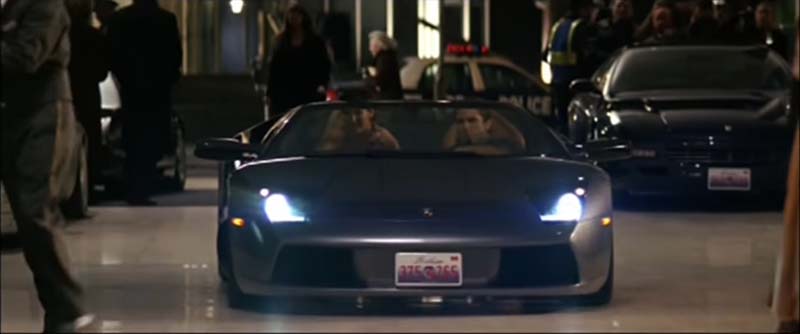 The Lamborghini in Batman Begins is a gray Murciélago Roadster.
The Dark Knight
2008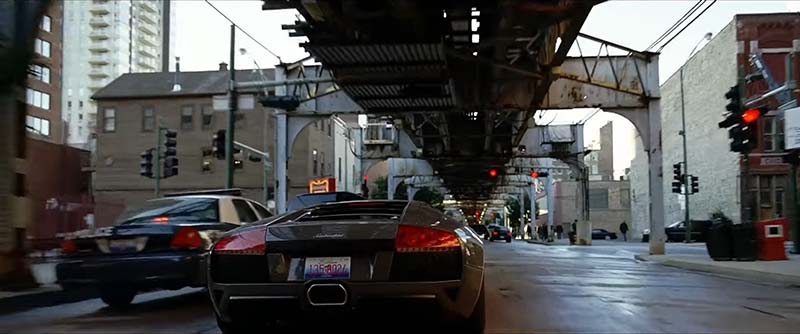 Fun Fact: The car used in The Dark Knight is now owned by John Cena.
The Dark Knight Rises
2012
The Lamborghini in The Dark Knight Rises is a gray Aventador LP 700-4.
DOctor Strange
2016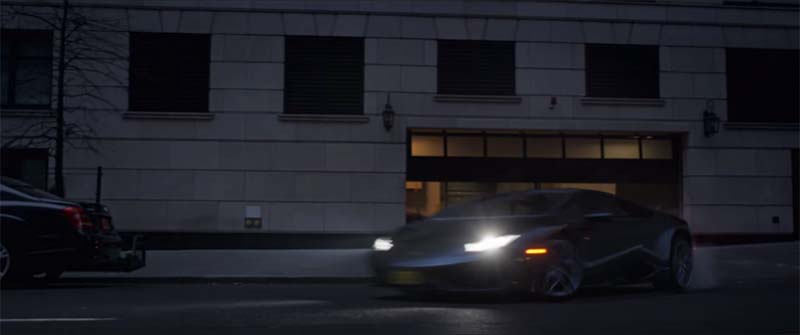 The Lamborghini in Dr. Strange is a grey Huracán Coupe.
Dumb And Dumber
1994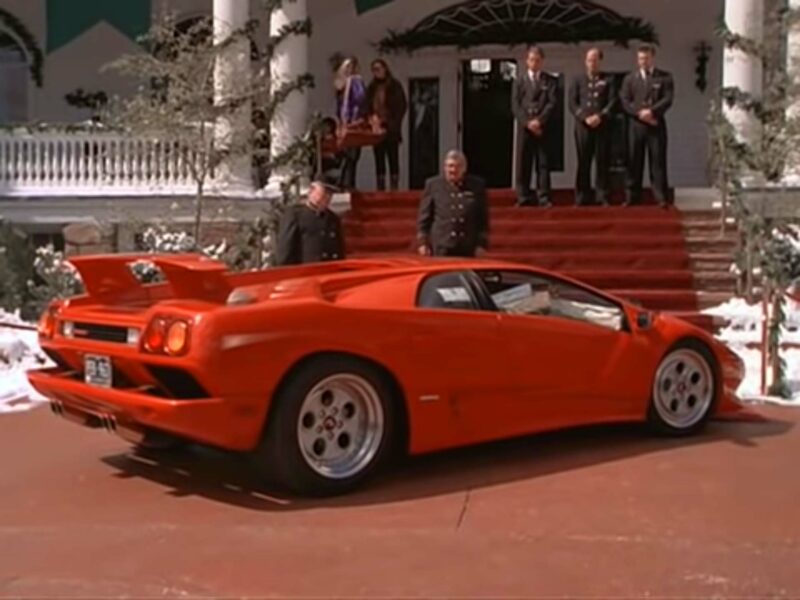 The Lamborghini in Dumb and Dumber is a Diablo.
Fast & Furious
2009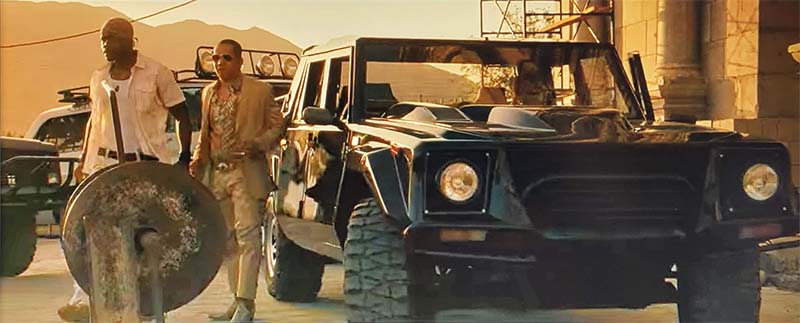 Fun Fact: The Lamborghini truck only had a few seconds on screen, but it was enough for the merchandising people to make a Hot-Wheels-sized toy LM002.
Rocky IV
1985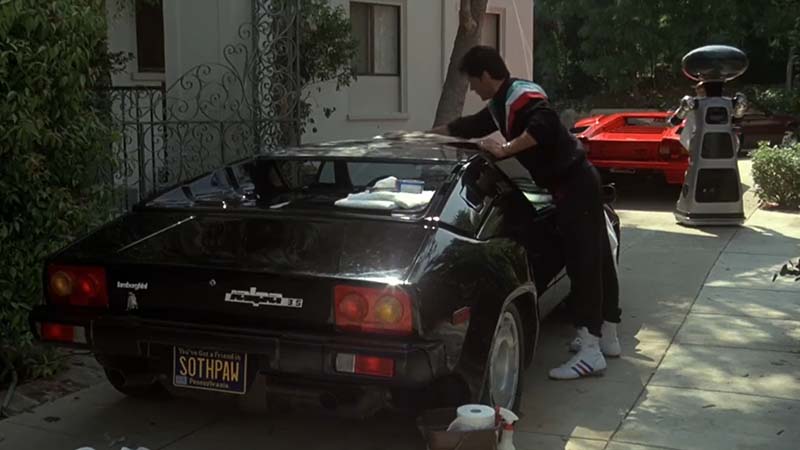 The Lamborghini Rocky Balboa drives in Rocky IV is a Jalpa, but his family also has a red Lamborghini Countach in their driveway.
Transformers: Age of Extinction
2014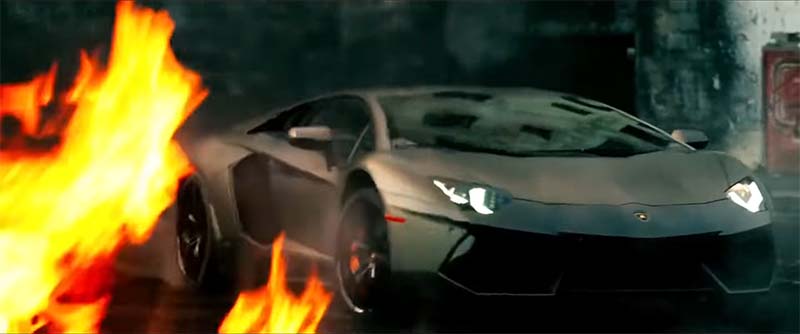 The Lamborghini in Transformers: Age of Extinction is a gray Aventador LP 700-4 coupe.
Fun Fact: The transformer that is a Lambo is named Lockdown, and he is neither an Autobot nor Decepticon.
Transformers: The Last Knight
2017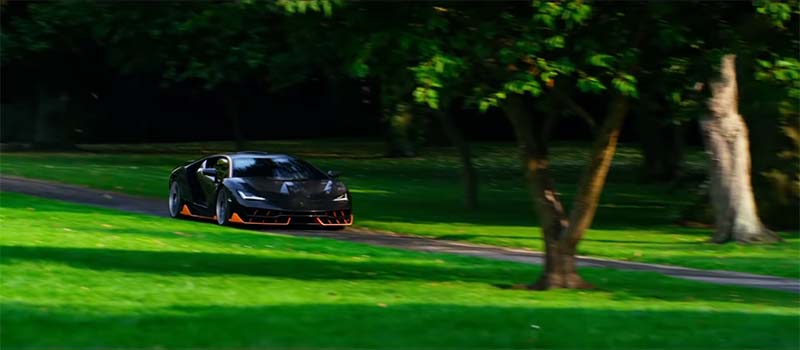 The Lamborghini in Transformers: The Last Knight is a 2017 Lamborghini Centenario.
Fun Fact: Hot Rod is the name of the Autobot who transforms into the Lamborghini Centanario. He transforms into an Italian car but has a French accent.
Wolf of Wall Street
2013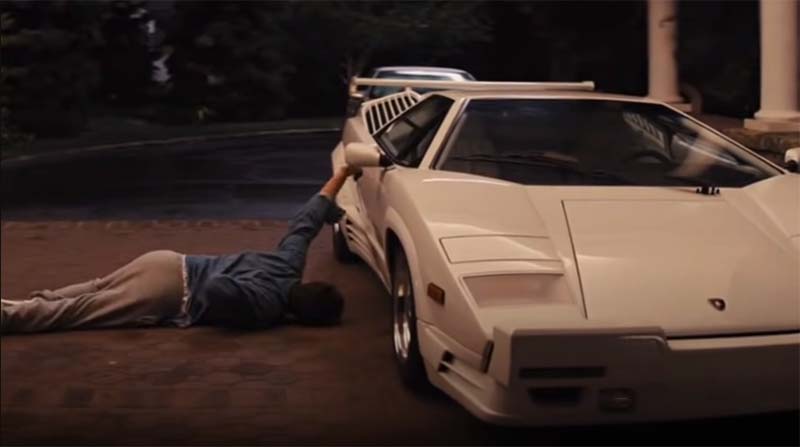 The Lamborghini in the Wolf of Wall Street is a white Countach 25th Anniversary Edition.
Not-So Fun Fact: It was important for director Martin Scorsese that the crash look authentic, so they destroyed the Countach worth millions of dollars to collectors.