Photo Credit: VW Bus: Pixabay via Pexels. Lamborghini: Mike B via Pexels
Why does Volkswagen AG own Lamborghini? The history and reasons.
Volkswagen purchased Lamborghini in 1998 with the plan to introduce Lamborghini models that could share platforms with Audi models, namely the Audi R8.
With the help of the Lamborghini brand and all the prestige it comes with, VW is able to sell twice or four times as many vehicles across their shared supercar (Gallardo, Huracán, and R8) and premium SUV (Urus and Q8) platforms.
This helps recoup investments in design and tooling by having parts shared across models from Lamborghini, Audi, and Porsche.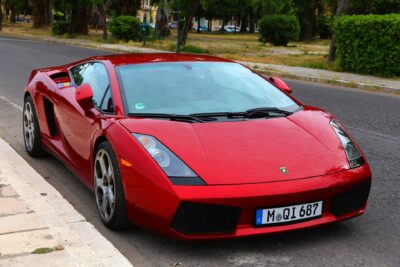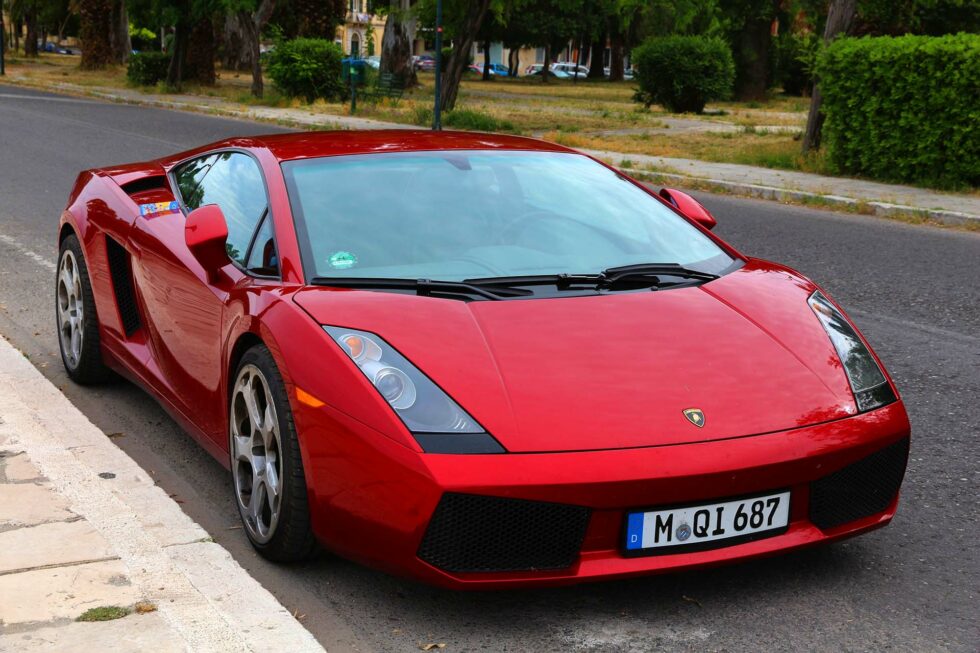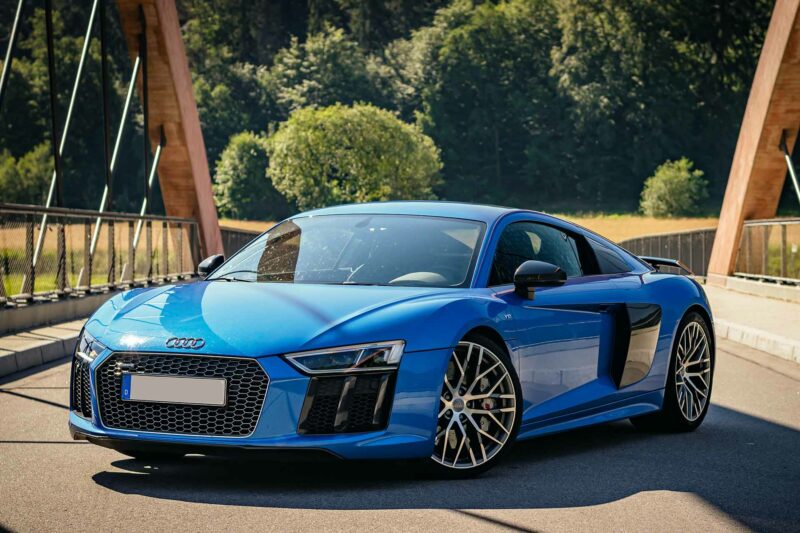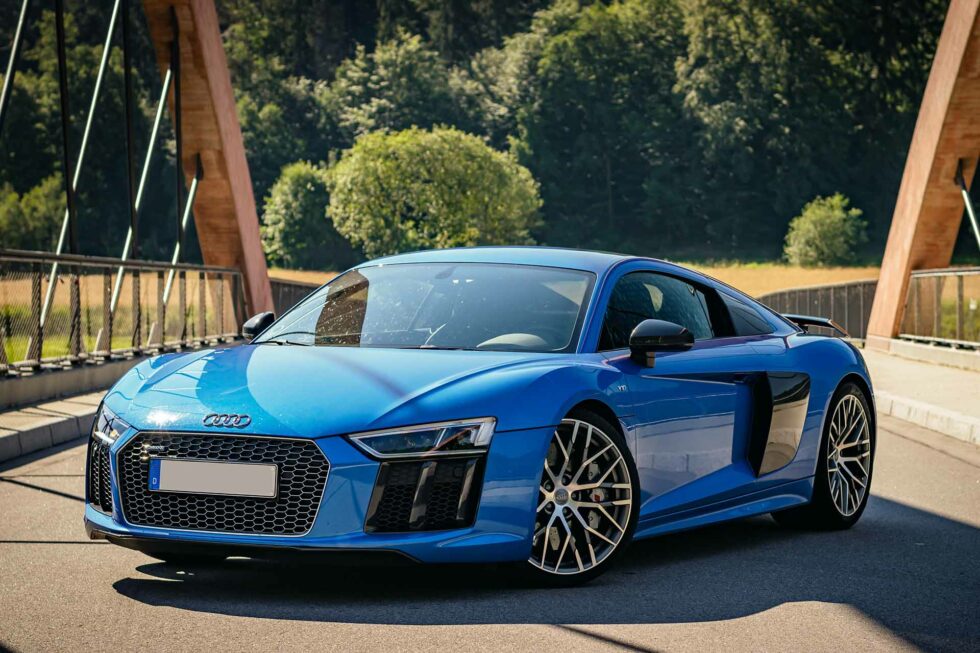 Models like the Lamborghini Gallardo and the Audi R8 can share engineering, testing, suppliers, and parts while selling twice as many cars than either brand could alone.
Is Lamborghini owned by Volkswagen?
Yes, Volkswagen AG owns Lamborghini. The Audi business unit of Volkswagen runs Lamborghini. So technically, Audi owns Lamborghini.
The financial results of Audi, Lamborgini, and Ducati are presented together in Volkswagen's annual report. Although Lamborgini produces and sells far fewer units than Audi (8,000 vs 1,572,000 in 2021), the price per unit and profitability of the brand makes Lamborgini a worthwhile business activity.
Why did Volkswagen buy Lamborghini?
Audi bought Lamborghini in 1998 for US$110 million from Indonesian company Megatech, which was jointly owned by the youngest son of President Suharto.
Lamborghini was purchased by the Audi division of Volkswagen AG in 1998 for 110,000,000 USD. VW purchased Lamborghini from Megatech, an Indonesian company connected to the country's then president.
An Audi spokesperson at the time said the purchase was a "long-term investment." Decades later, we now know what they were referring to.
VW bought Lamborghini with the plan to build a supercar to share a platform with the Audi R8, which became the Lamborgini Gallardo. The two models could sell twice the number of units for a better return on investment on the development and tooling of a supercar.
This strategy worked very well. Audi made 23,905 first-generation Audi R8s and 14,022 Lamborghini Gallardos, far beyond the expectations of the investors. The platform-sharing strategy continues with the Lamborghini Huracán sharing most parts with the second-generation Audi R8.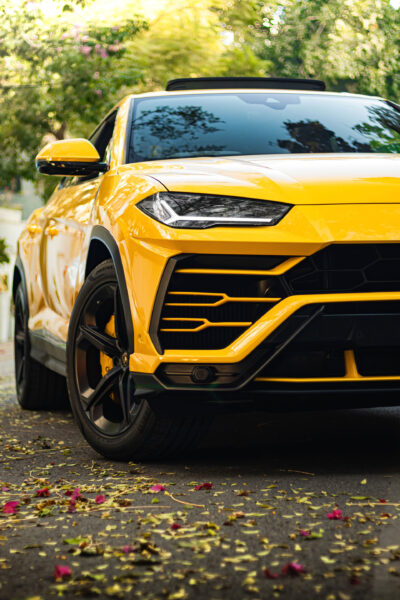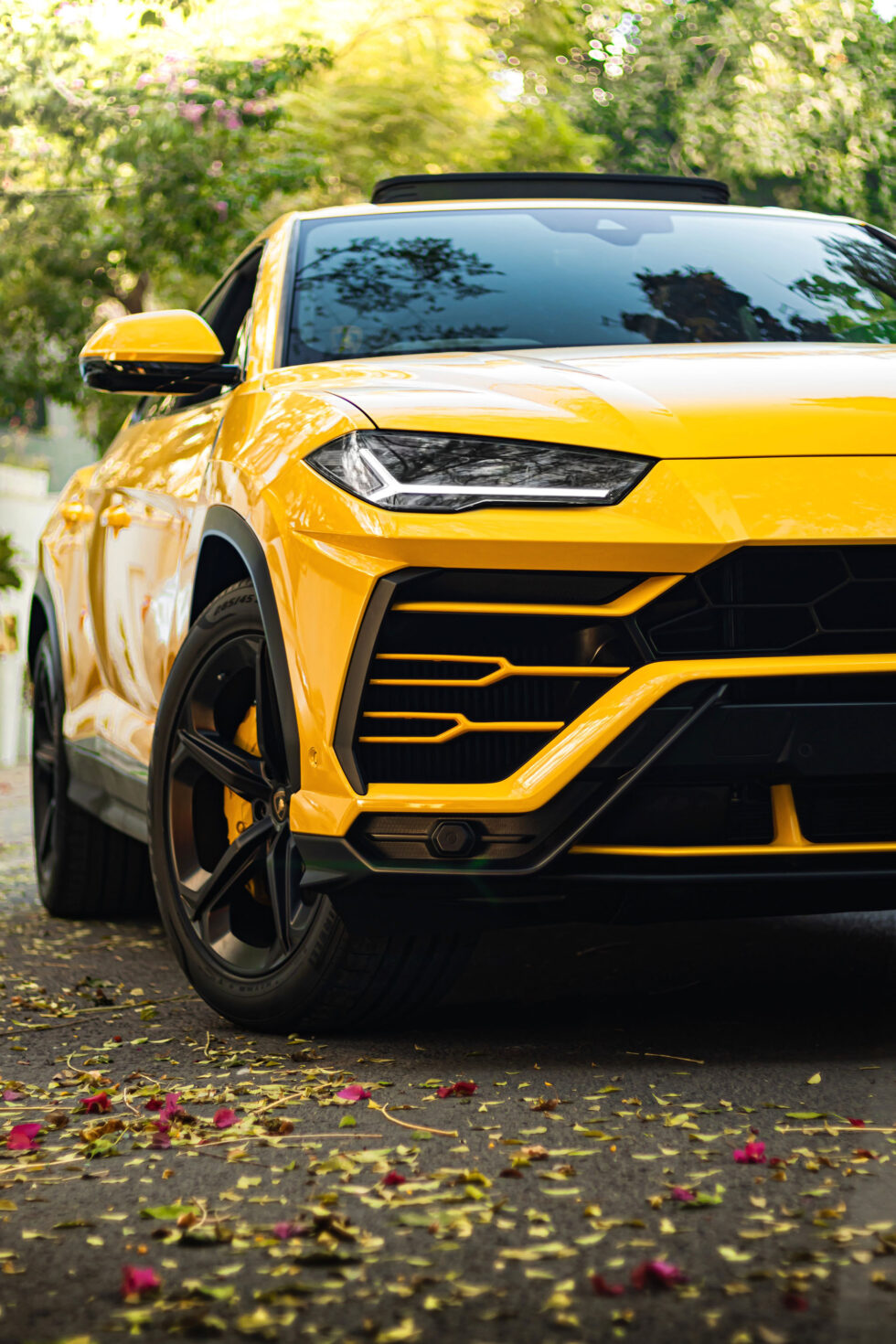 The success of the strategy led VW to make a performance car / crossover platform, the MLBevo platform, to share parts across the Lamborghini Urus, Audi Q8, Audi A4, Bentley Bentayga, and Porsche Cayenne. The Lamborghini Urus on the strength of that platform became the best-selling Lamborghini model of all time.
Back in 1998, Megatech was looking to sell Lamborghini because the brand was going to need investment to replace the aging Diablo model with a new and modern design. Audi came in and started development on what became the Murcielago, and the technology and expertise of VW cured the fire and electrical issues that Lamborghini cars were known for. This gave Lamborghini a much better reputation with high-end sports car buyers and fans.
What other brands are owned by Volkswagen?
Consumer vehicle brands owned by Volkswagen:
Volkswagen Cars
Audi
Porsche
Bentley
Cupra
Ducati
SEAT
Škoda
Lamborghini
Parent Company
Lamborghini's parent company is Volkswagen AG.
Does Volkswagen own Ferarri?
Volkswagen does not own Ferarri.
Ferrari S.p.A is owned by Exor, a dutch investment company.
Ferrari was almost owned by Crysler, now Stellantis. Fiat owned Ferrari before Fiat's merger with Chrysler. But the Ferrari brand was spared from the deal and spun out thanks to private equity investors.
Fans of Italian cars should be happy about that turn of events because Fiat-Chrysler famously deteriorated the quality and prestige of the Maserati brand. Ferrari was close to falling to a similar fate.