Photo by Valery via Adobe Stock
The most commercially successful supercar Lamborghini has produced to date.
About the Gallardo
The Lamborghini Gallardo was the first V10 Lamborghini model and the second model after the purchase of the company by Audi.
The Gallardo was the most commercially successful model for Lamborghini supercars to date, with 14,022 models being built over the car's decade-long model run. Lamborghini's SUV, the Urus, has surpassed all supercar models in terms of sales.
The Gallardo was an entry-level model to give customers a first taste of Lamborghini, so they would upgrade to V12 models like the Murcielago or Aventador.
The Lamborghini Huracán is the successor to the Gallardo as the V10 model in the lineup.
Model Information
| | |
| --- | --- |
| First Model Year | 2003 |
| Last Model Year | 2013 |
| Engine Type | V10 |
| Induction | Naturally aspirated |
| Drivetrain | AWD, RWD |
| Layout | Mid-engine |
| Engine Orientation | Longitudinal |
| Body Style | Coupé |
| Number of Doors | 2 |
| Number of Seats | 2 |
| Front Suspension | Double wishbone |
| Rear Suspension | Double wishbone |
| Steering Type | Rack and pinion |
Video
Gallardo Trivia
Lamborghini Gallardo Police Car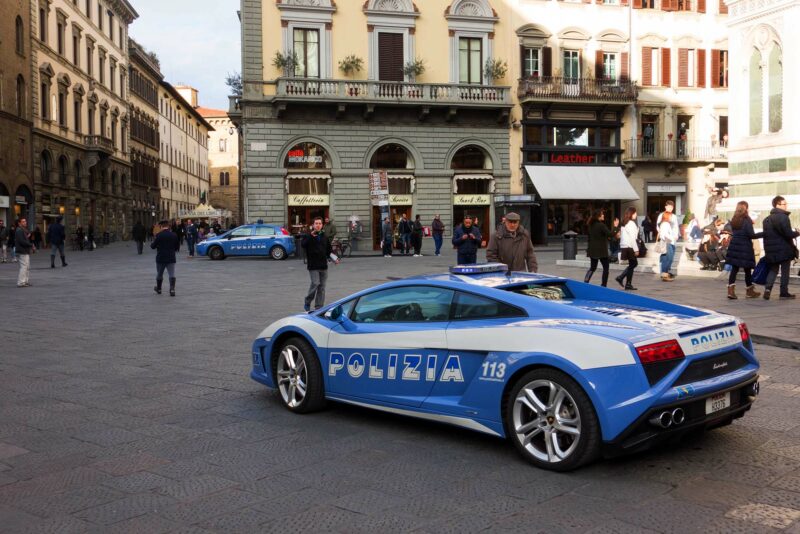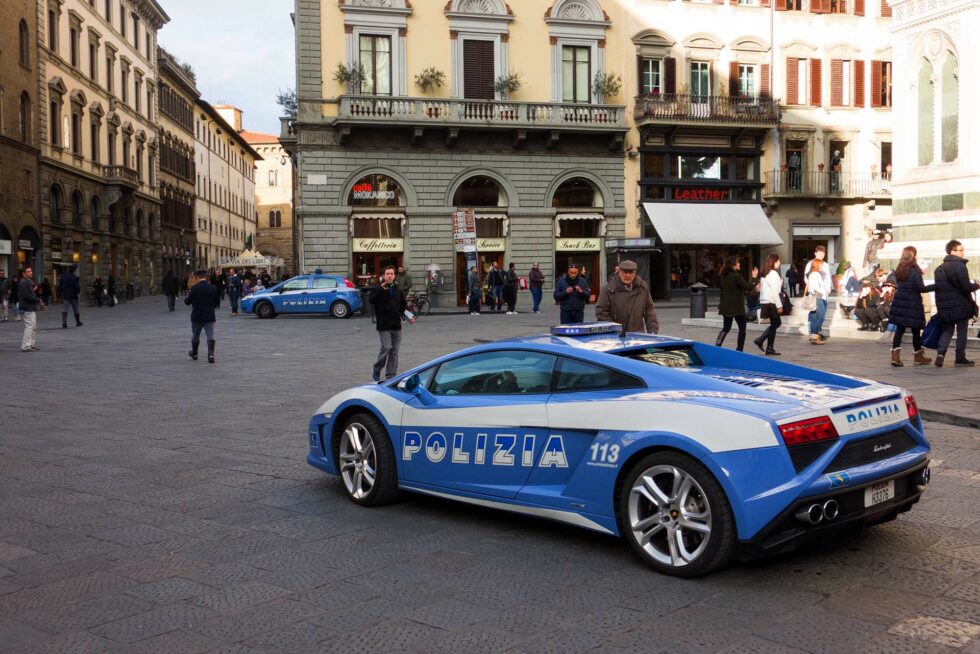 Police forces like the Italian State Police and the LAPD had Lamborghini Police Cars. Learn more about Lamborghini Police Cars.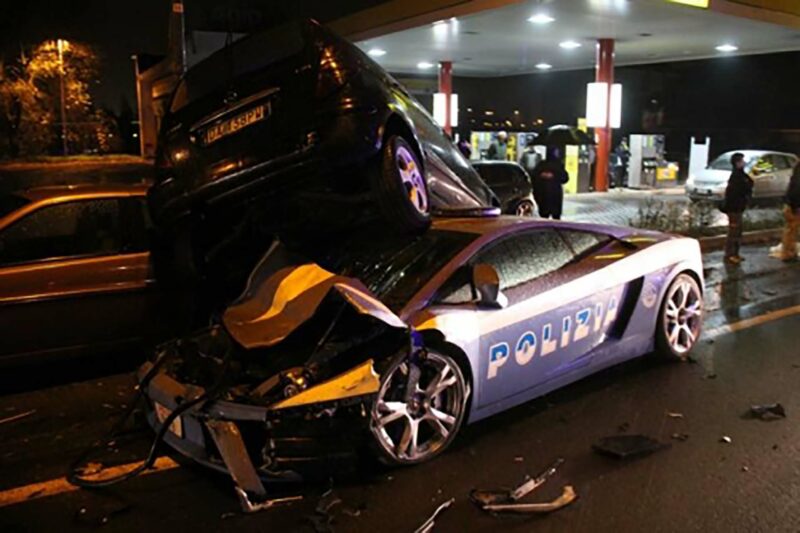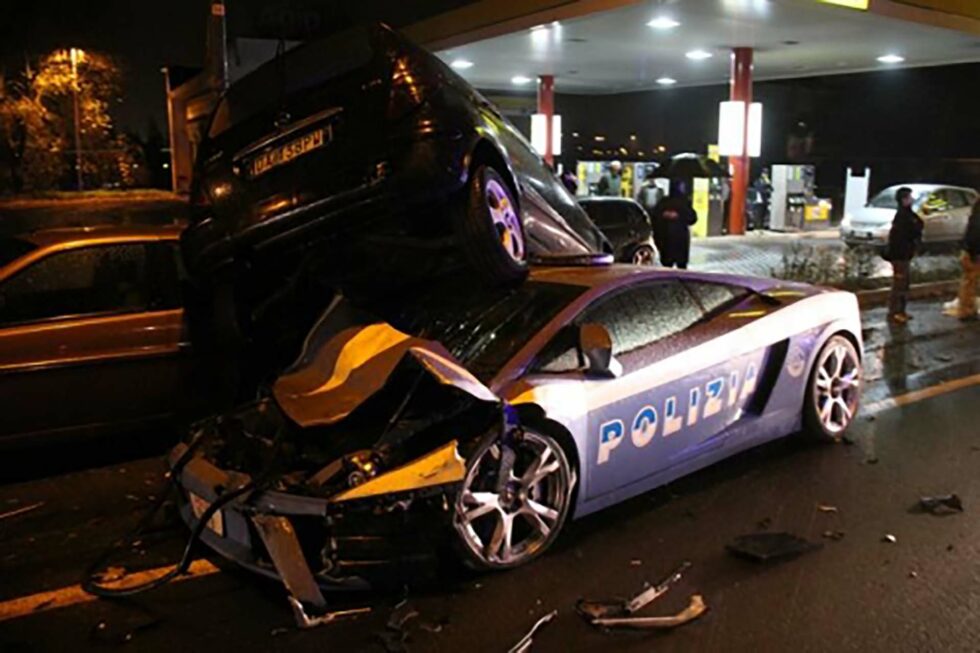 The Italian State Police totaled one of their Gallardos in a collision outside a gas station.
Gallardo in Media
Video Games
Grand Theft Auto (GTA)
The Lamborghini Gallardo can be played in Grand Theft Auto as the Pegassi Vacca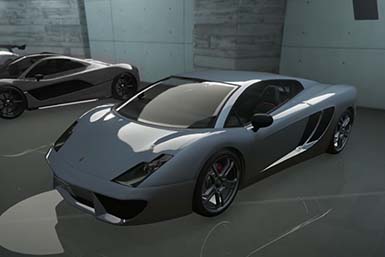 Learn about other Lamborghini Models that are playable in Grand Theft Auto.
Gallardo Merchandise
Model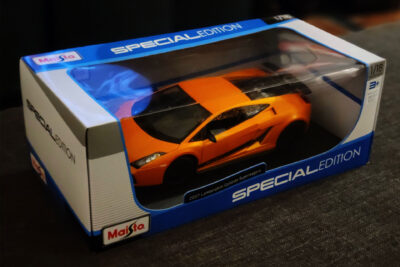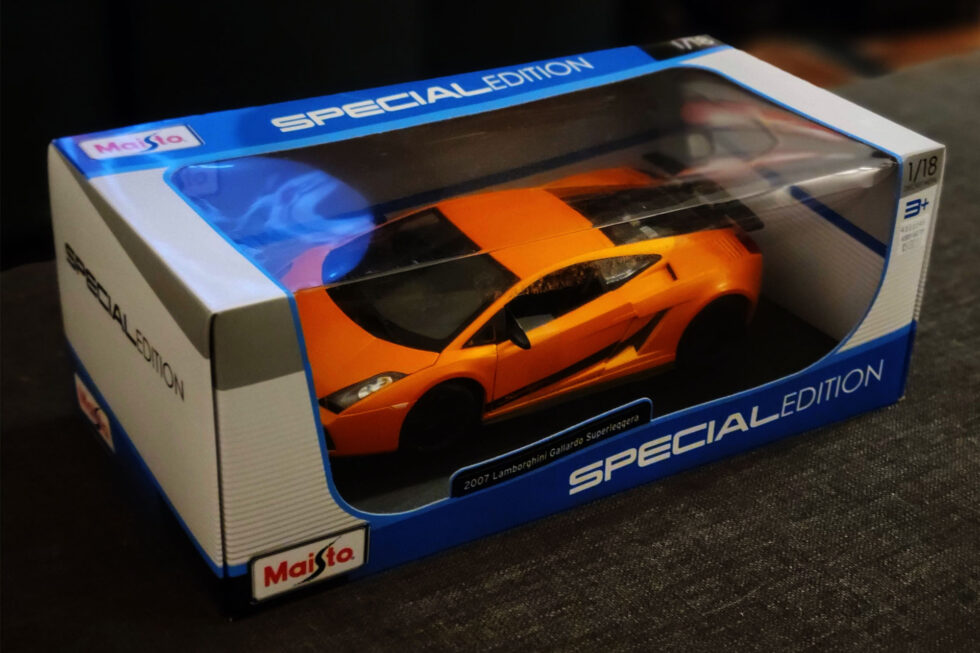 Check our our review of this model.
Articles about the Lamborghini Gallardo
Charting the course of an era where performance met everyday usability, we journey through the exhilarating narrative of the Lamborghini Gallardo – the V10 powerhouse that reshaped the supercar landscape.
Photo by ymgerman via Adobe Stock Everyone loves the experience of driving a performance car with a gated manual. But short-throw shifters and dual-clutch transmission perform better. With dual-clutch transmissions and paddle shifters becoming table stakes for sports cars, supercars, and hypercars, it is easy to forget how fun using the clutch pedal and throwing gears can…