Photo Credit: frizio – stock.adobe.com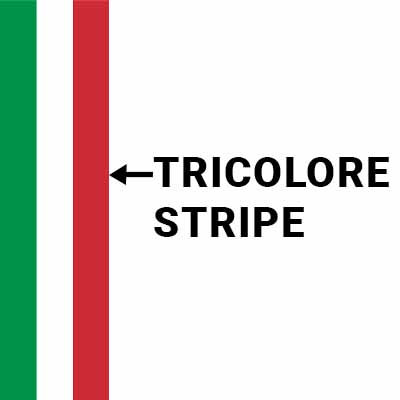 In the world of exotic cars, 'tricolore stripe' refers to the red, white, and green on some Italian supercars.
Exotic car manufacturers with roots in Italy (particularly Ferrari, Lamborghini, and Pagani) use the tricolore stripe as a nod to their brand's heritage and the mystique that Italian cars are known for.
The tricolore stripe references the Italian flag.
The tricolore stripe is a common option when speccing an Italian supercar or hypercar.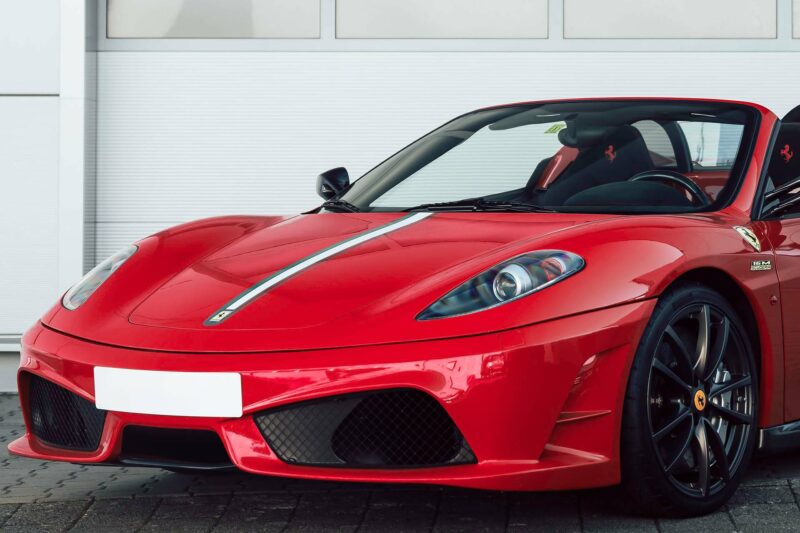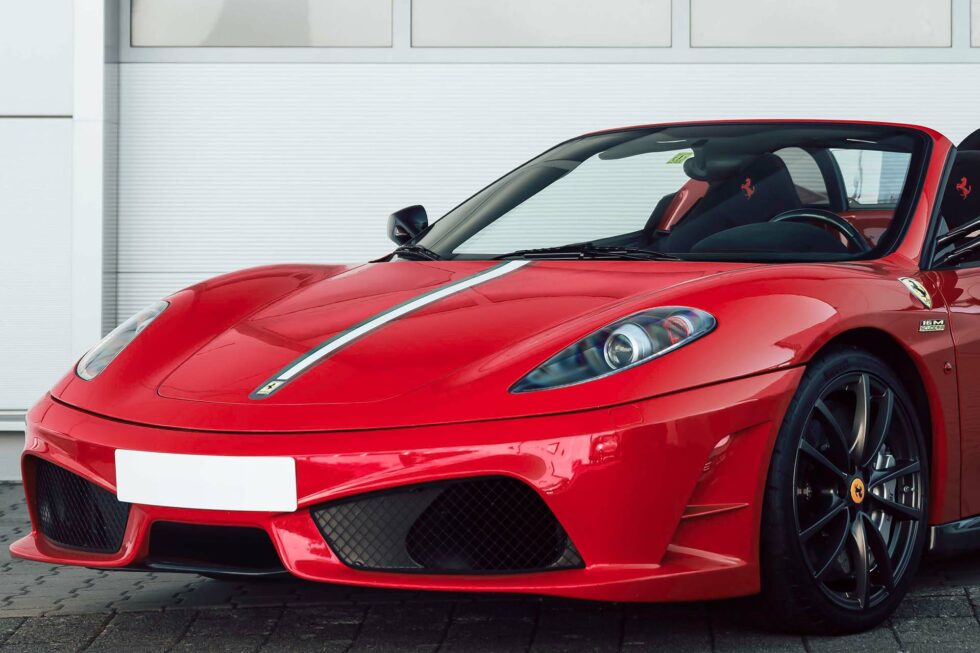 The Italian word 'tricolore' means tri-colored or three-color in English. It is usually in reference to the three colors of the Italian flag: green, white, and red in that order.
Italians have waived their flags sporting these colors since the late eighteenth century. Some believe the green represents the natural hills and plains, the white represents the snow of the alps, and the red represents the blood of the people who sacrificed their lives in the Wars of Italian Independence.
Famous Cars Featuring a Tricolore Stripe
Many cars proudly display the tricolore stripe with the heritage Italian manufacturers have in car design and racing.
Ferrari Challenge Stradale
The Challenge Stradale was a higher-performance version of the Ferrari 360 Modena. The Challenge Stradale was upgraded with carbon-ceramic brakes, race-tuned suspension, reduced weight, and additional power.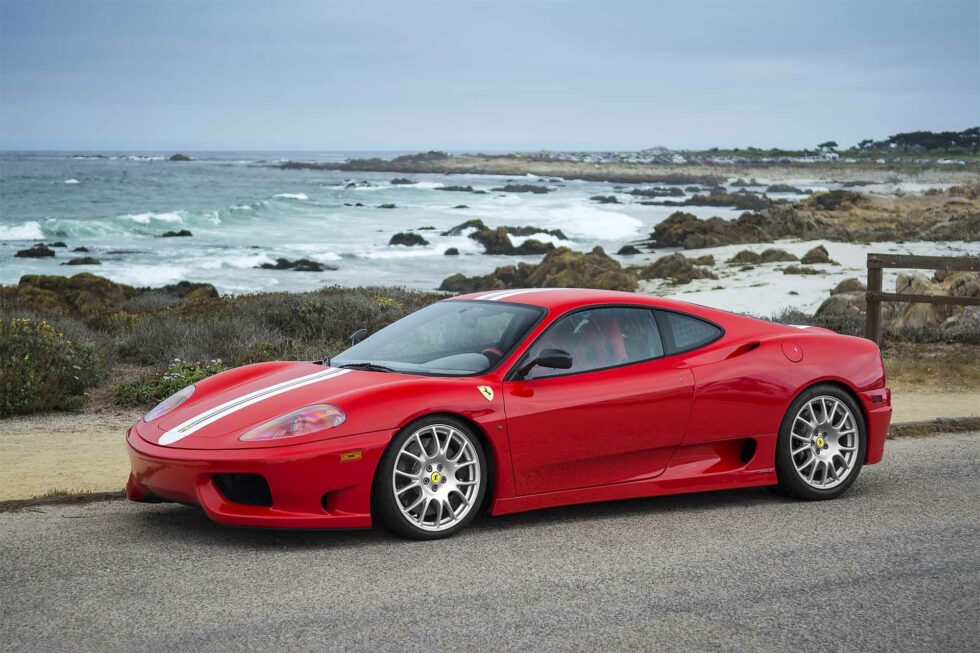 The Challenge Stradale had a prominent white stripe with a tricolore stripe from the Ferrari emblem on the trunk to the emblem on the rear.
Lamborghini Huracán Performante
The Lamborghini Huracán Performante was the performance / track-oriented of the V10 Lambo. The Performante had a track-tuned suspension, additional carbon fiber, and a functional wing.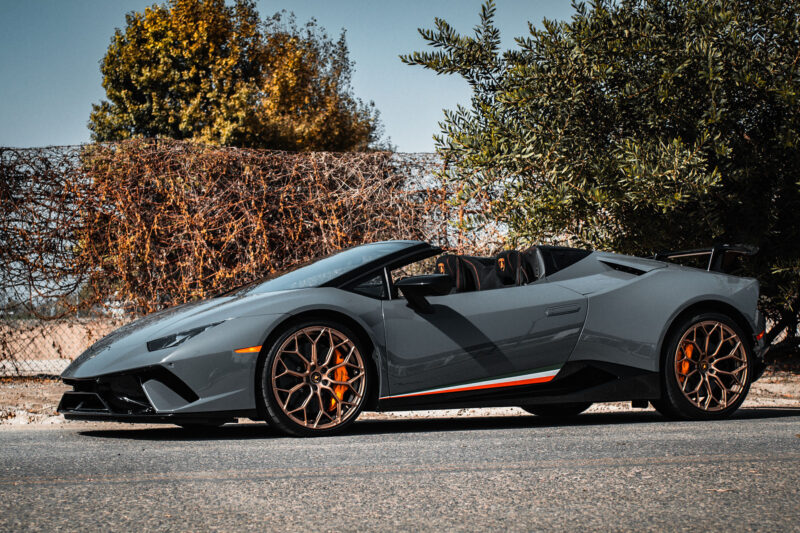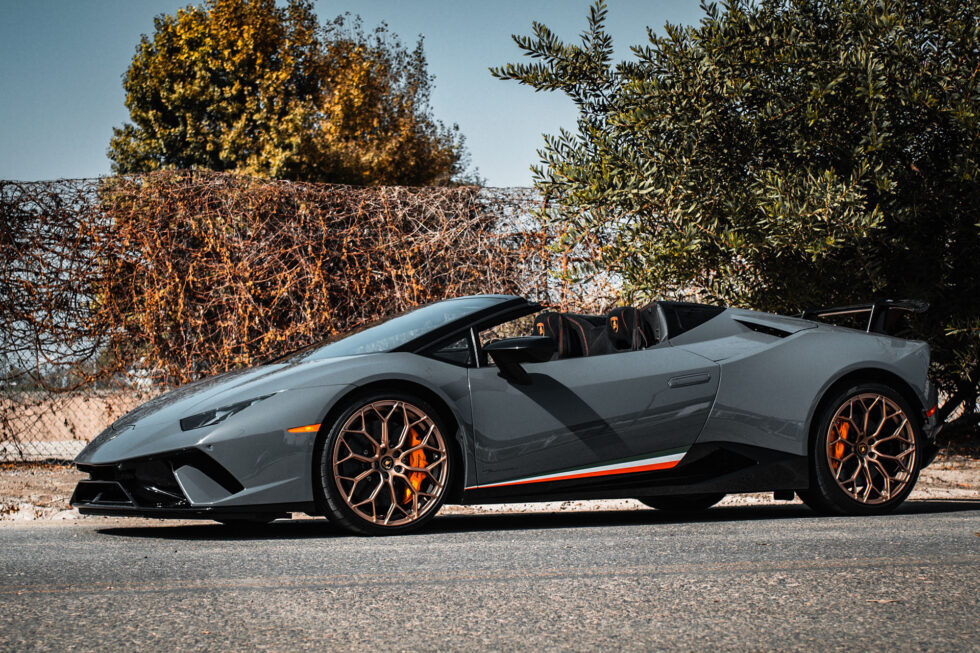 The easiest way to spot the Performante over the regular Huracán is the distinctive tricolore stripe that comes to a point. The stripe fills the triangular panel above the side skirt and in front of the air intake.